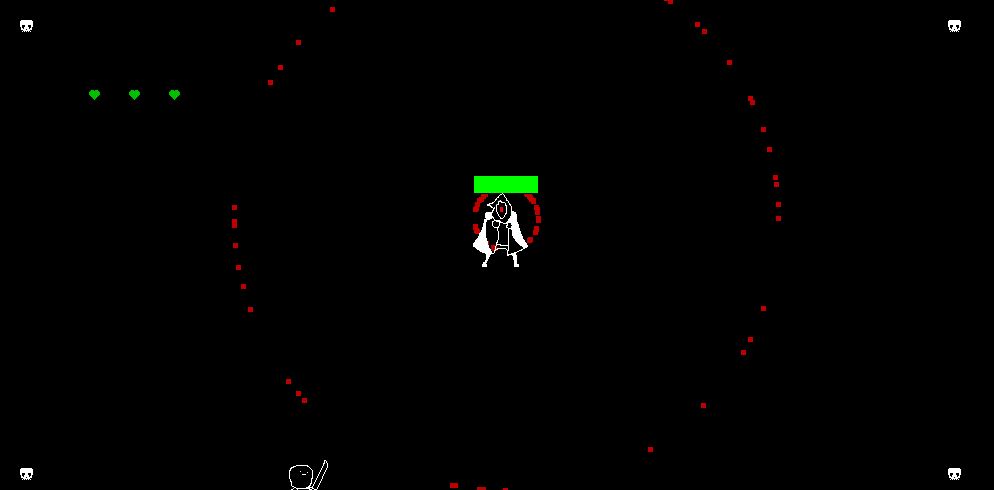 Cyclops Storm
A downloadable game for Windows
I made this short demo while creating a bullet-hell style game for my final GameMaker project back in college. It consists of a single boss fight against a cyclops who shoots out projectiles from the center of the screen, and from skull turrets in the corners. His attacks change as his health drops, spawning clones and increasing his deadly projectiles, as he dances for your defeat.
The game is in no way perfect as the projectiles spawn randomly, but it's damn fun to have a quick try.
Install instructions
Download the Exe file and run the game!
Comments
Log in with itch.io to leave a comment.
sans is lookin pretty challenging today.
Lol yeah, who would've thought it was inspired by Undertale that had just came out when I made it... ;)